Meredith Vail & Beckie Pazdon-7th Grade School Counselors
We're will be using this page to stay in touch with 7th Grade students and parents while Dover Middle School is using remote learning. We know this change in the daily lives and learning methods for students, parents and staff presents many challenges and we are here to support you. The learning curve of creating daily schedules that work for your family, accessing your child's learning on line, managing your own work lives, the effects of social isolation and the sense of "the unknown" creates new stressors for us all; in so many ways. We are available to you on an ongoing basis and look forward to your emails and phone calls.
_____________________________________________________________________
I am currently subbing for Meredith Vail as the 7th Grade School Counselor while she serves as interim dean of grades 5 & 6 in Dean Dube's absence. I have met many students in the seventh grade during this time, as well as during the two months I subbed for Meredith last fall. I hope to continue the ongoing contact with the 7th grade families I have worked with this year, as well as make new connections during this remote learning period through offering my support.
I will be in ongoing contact with administration and your child's teachers as well throughout this time so please email ([email protected]) or call me (516-7212) anytime with questions or concerns you or your child may have and I will get back to you as quickly as possible
As always, Meredith is available by email ([email protected]) or via
the 5/6 Dean's # (516-6862)
Please be sure to click on "Subscribe" in the upper right box to receive
updates, new information or activities for you and your child on a weekly basis.
Let's work together to make this transitional time the best possible
experience for your child!
Beckie Pazdon
Retired DMS School Counselor 1994 – 2017
Current 7th Grade School Counselor Substitute for Meredith Vail
Feeling Stressed?
Take a walk or jog for a while...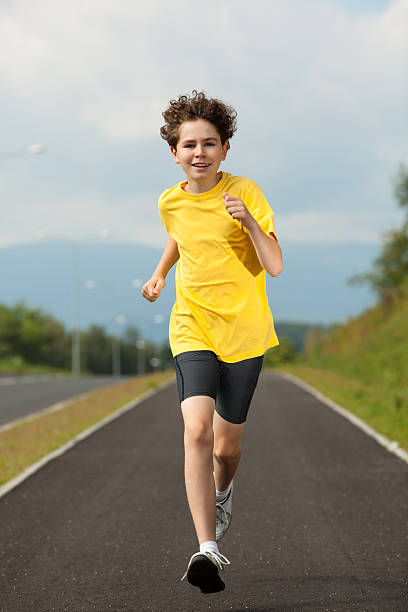 Read a book you enjoy...
Sit outside and listen to the birds...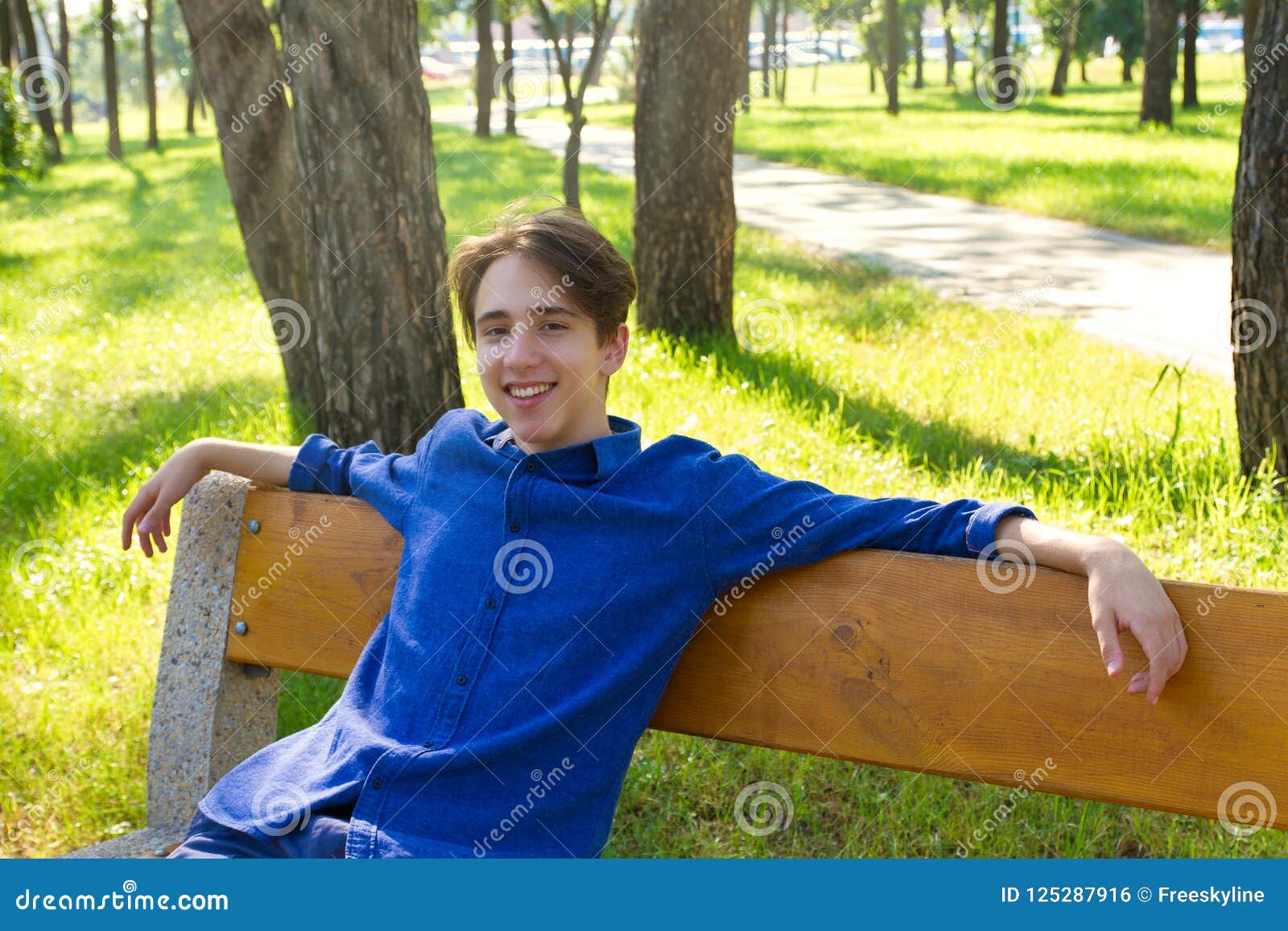 Write a letter to a relative to let them know how much they mean to you!